NCYC Central Park
2006-04-16 05:05:23
Make:
EASTMAN KODAK COMPANY
Model:
KODAK DX4330 DIGITAL CAMERA
My favorite place to go walking when I lived in NYC was central park. Even before I worked at the 5th Avenue Apple Store I would regularly find my way up there for walks enjoying an escape from the city. However NYC had a habit of showing through creating a juxtiposition of nature and skyscraper.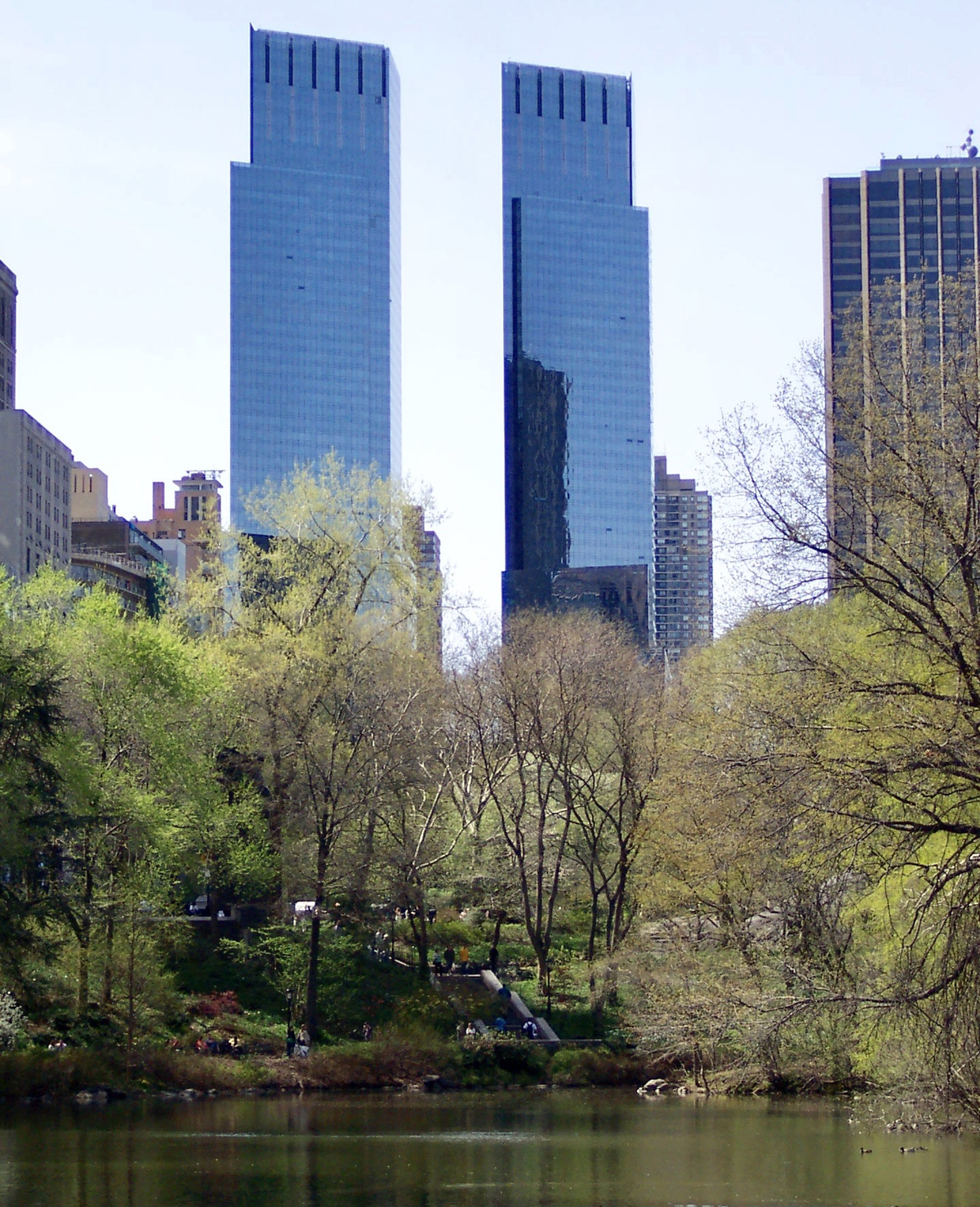 ---